Birth
Ira Chaudhuri was born in 1927 as the younger of two sisters to parents who were well known educationists spending their early career years in Visva Bharati, Santiniketan. The influence of both Rabindranath and Gandhian philosophy with its Nationalist ideology deeply inspired her parents.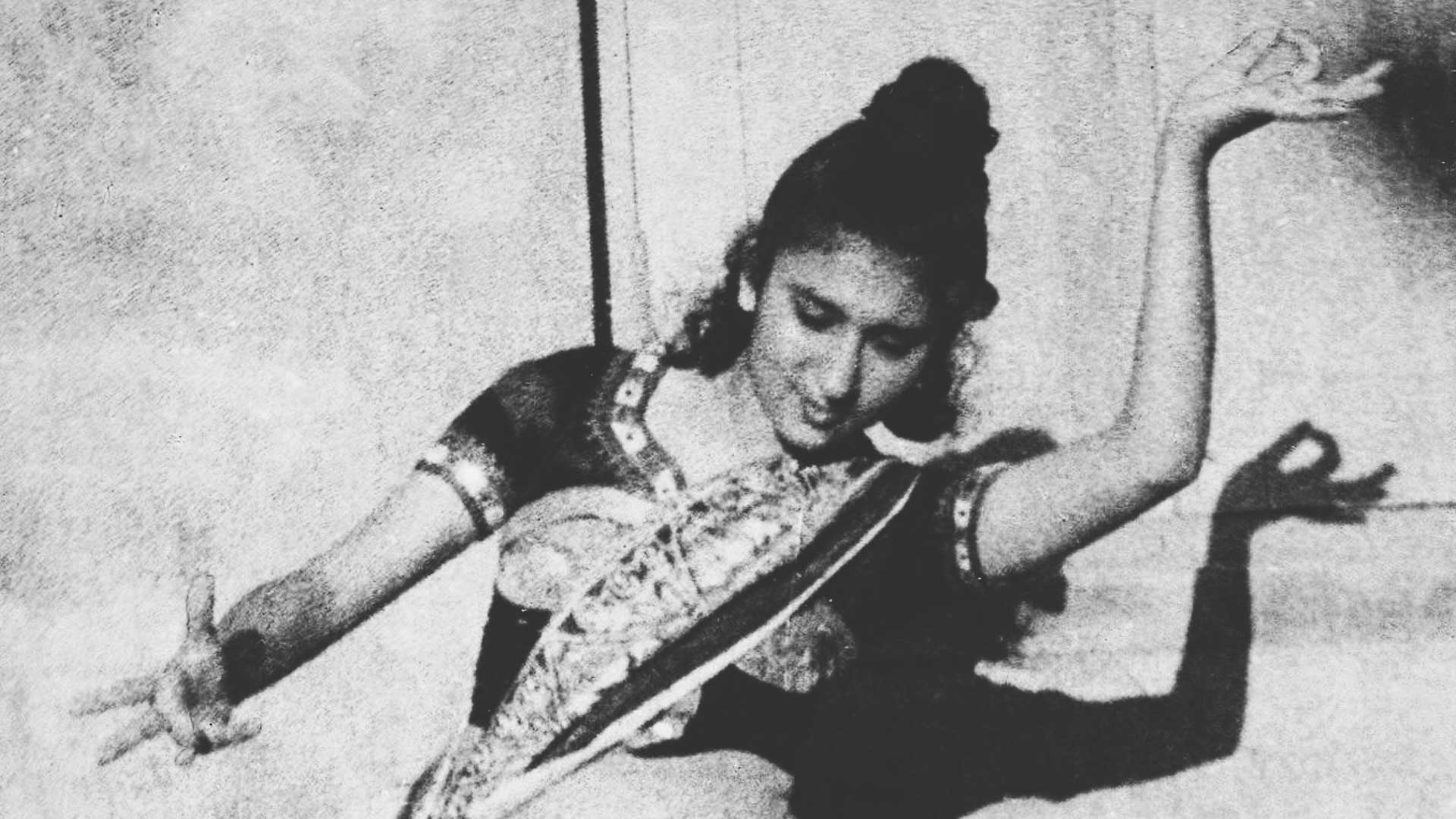 Education
She returned to Viswabharati in 1945 to study Art at Kala Bhavan at a time when through praxis and dialogue the issue of cultural nationalism, Asian internationalism and modernism were laid open and the questions of indigenizing modernism were being probed.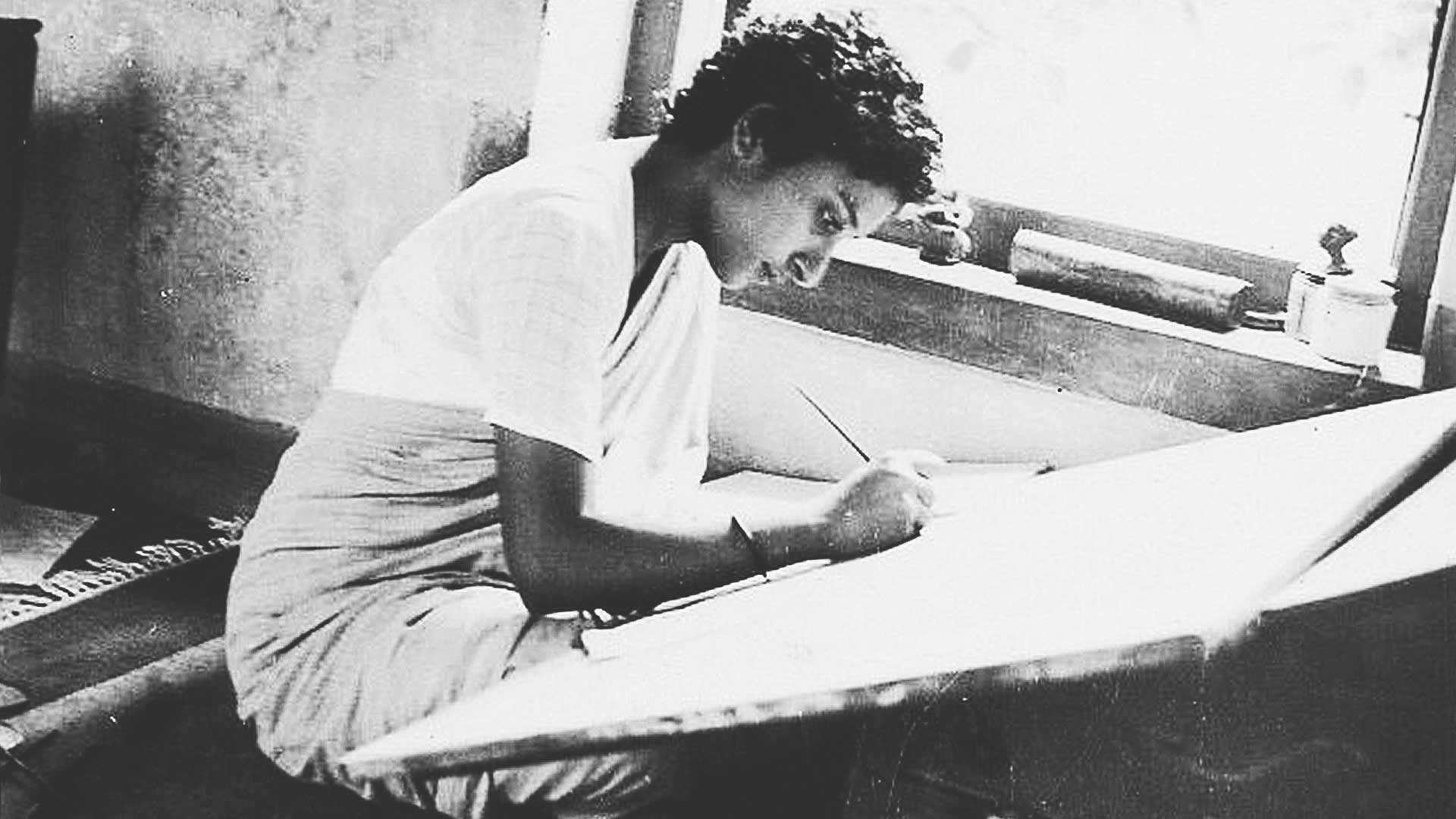 Marriage
Ira Chaudhuri met the sculptor Sankho Chaudhuri while at Shantiniketan and later married him. Ira Chaudhuri subsequently moved with him to Baroda in 1951 where Sankho was handed charge of setting up the Sculpture Department in the newly formed Faculty of Fine Arts.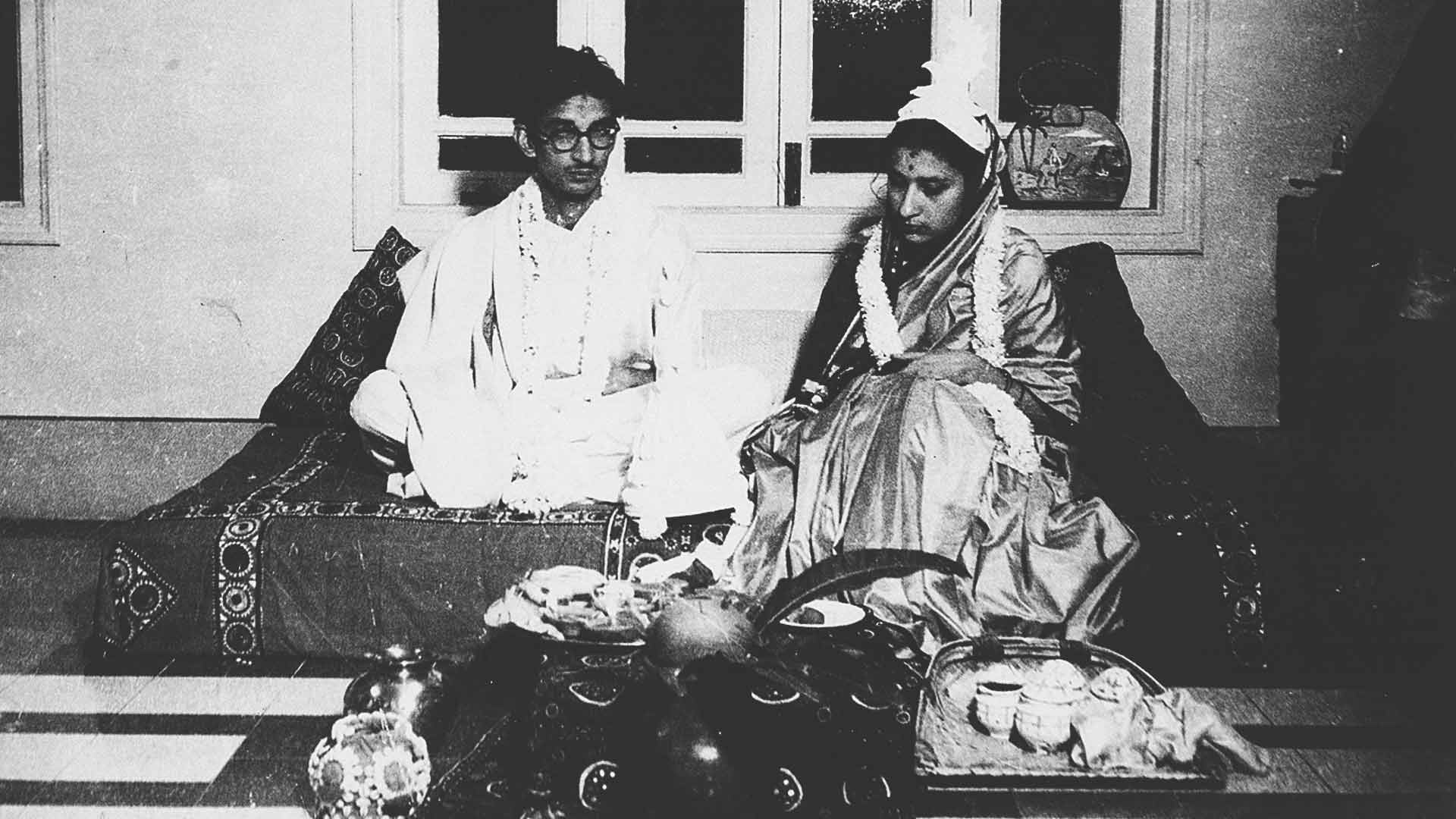 Pottery
Her pottery techniques were augmented by self taught knowledge from any Industrial technical book available, publications, friends in the Department of Chemistry to learn the role of oxides as a fired coloring agent in Slip making, experimenting with earthenware temperatures and as she describes herself becoming 'addicted for life'.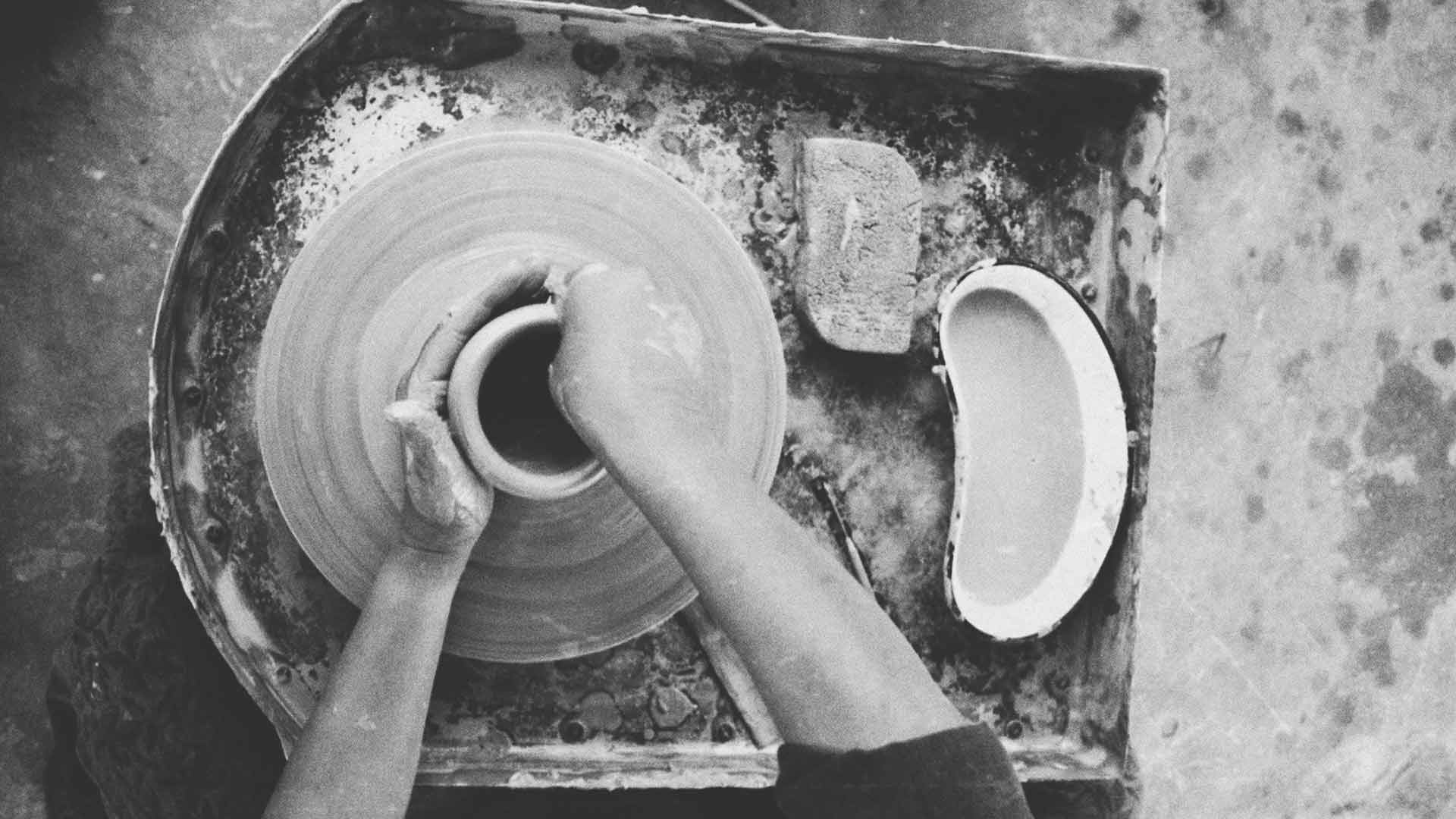 Children
Life at Baroda picked up pace while she raised her three children, intermittently keeping in touch with pottery and maturing with every experience. Gujarat had a rich rural and tribal heritage and travel to various places created interest in other folk and tribal cultures of India and the world.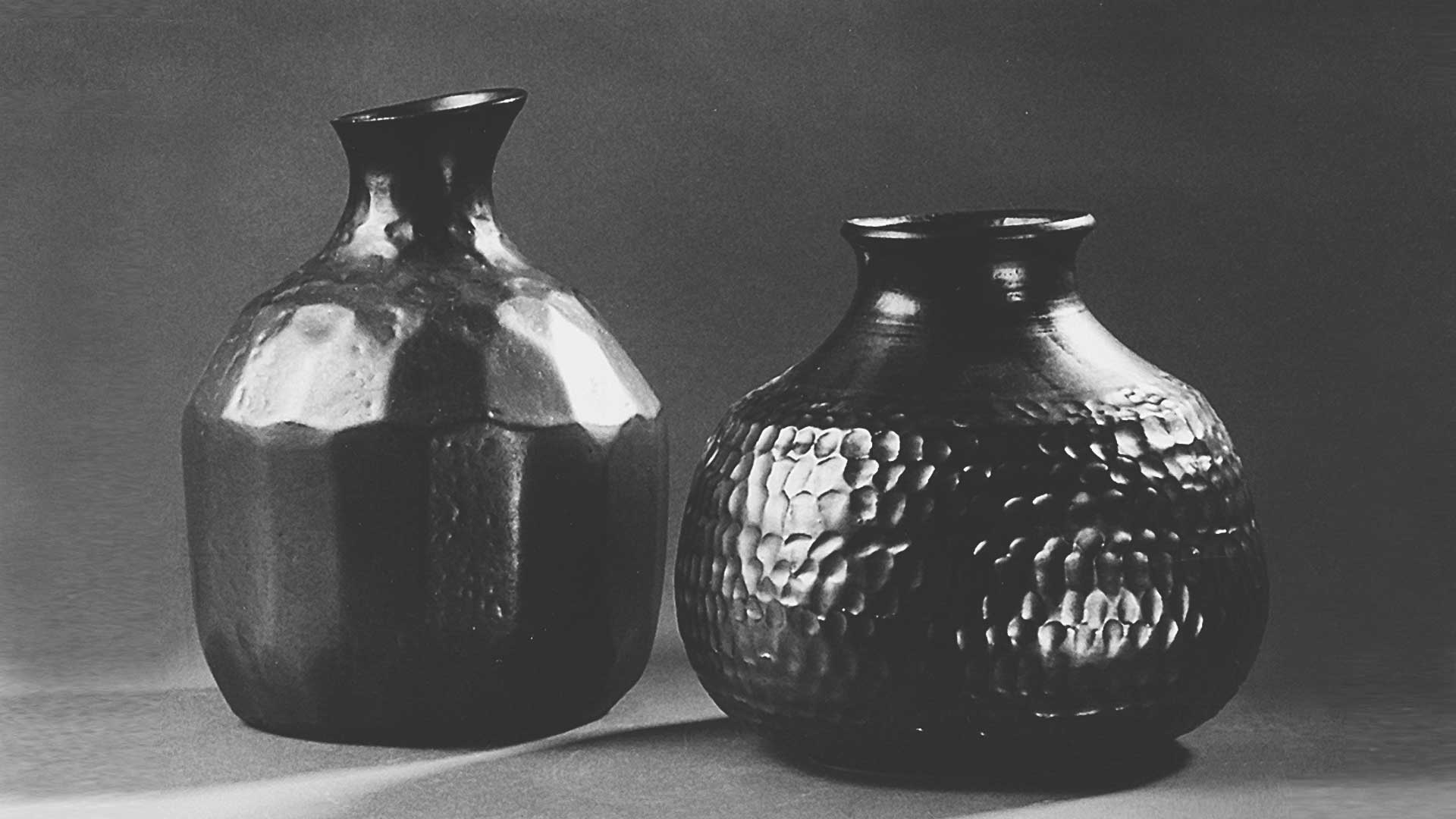 Learning from people
The addition of an electric kiln at the department, arrival of Bashab Kumar Barua from England (1959) bringing with him the winds of the Ceramic revolution at the behest of Bernard Leach and Shoji Hamada as well as interaction in the department with a visiting architect Nari Gandhi contributed in a most meaningful way of simply making pots.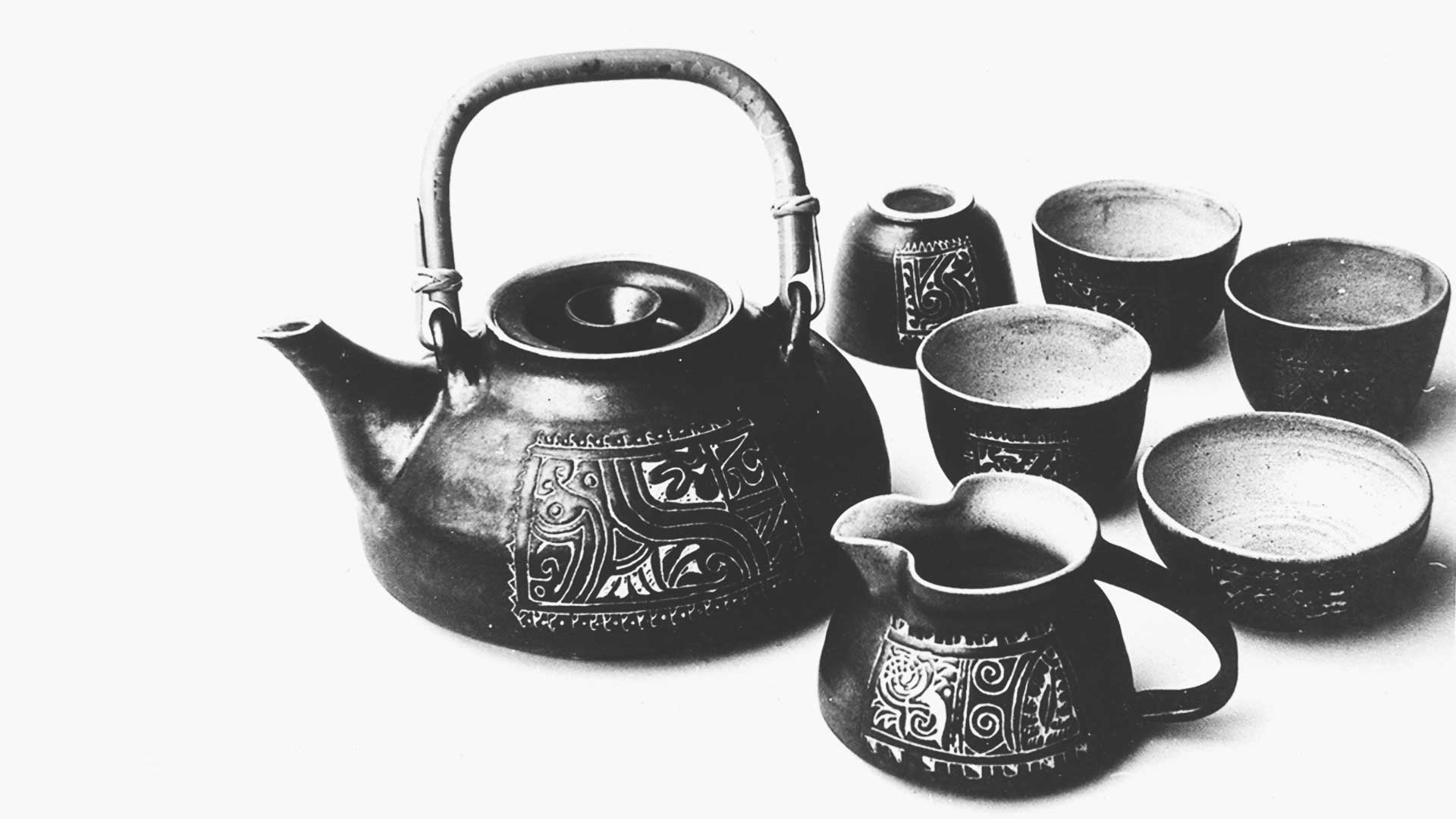 Faculty of Fine Arts
Chaudhuri taught and held charge of the Pottery section at the Faculty of Fine Arts from 1963-64 making earthenware glazed functional pots, contributing with her enthusiasm and daring to experiment with the chemistry of making glazes, by understanding the basics to substitute ingredients and trying out new possible combinations.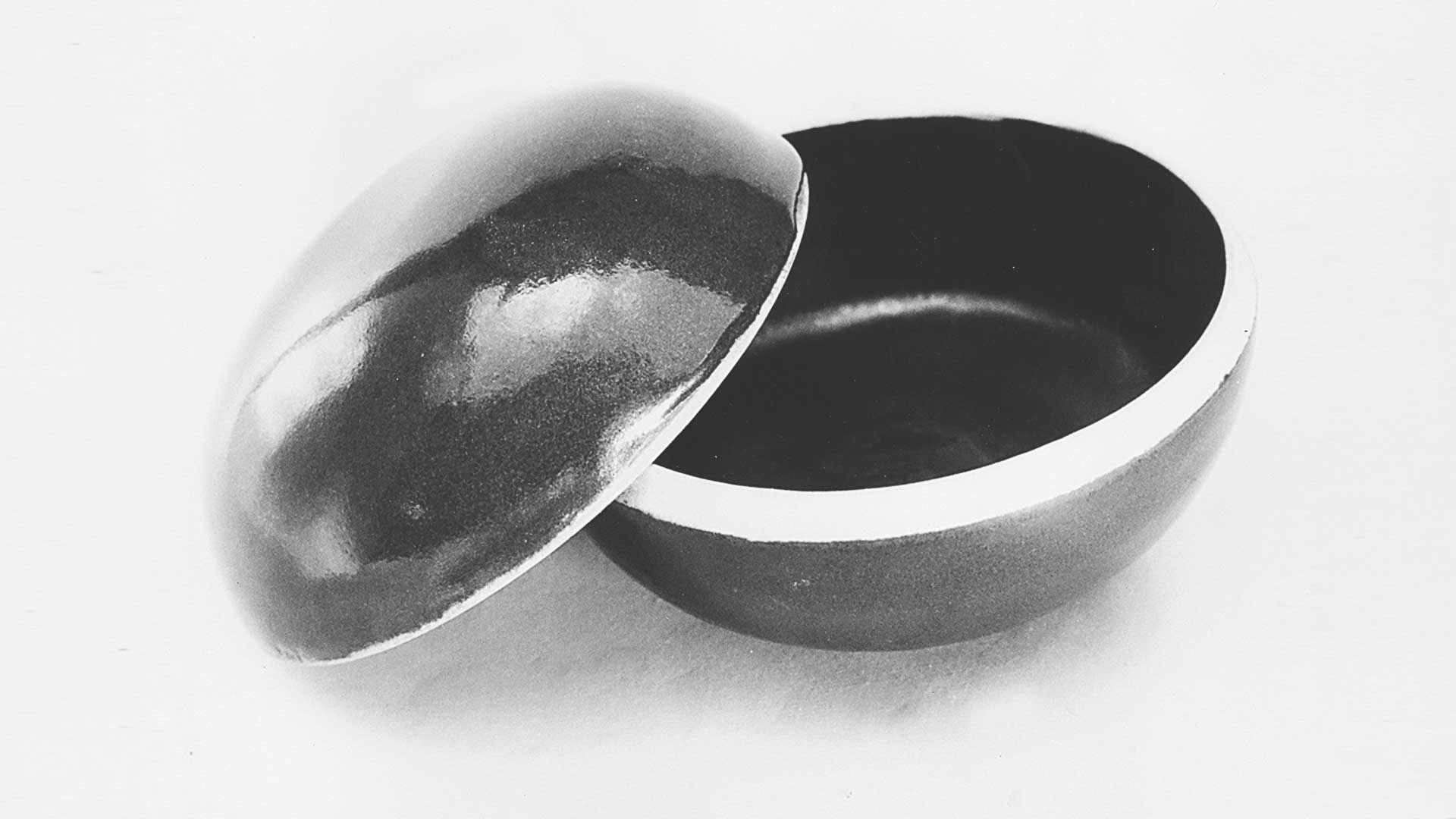 Moving to Delhi
In 1970 the Chaudhuris' moved to Delhi. This marked the start to yet another breakthrough in the potter's life. Garhi Studios (Lalit Kala Akademi) set up by Sankho Chaudhuri (1976) developed a most comprehensive facility for making ceramics, particularly high-temperature stoneware.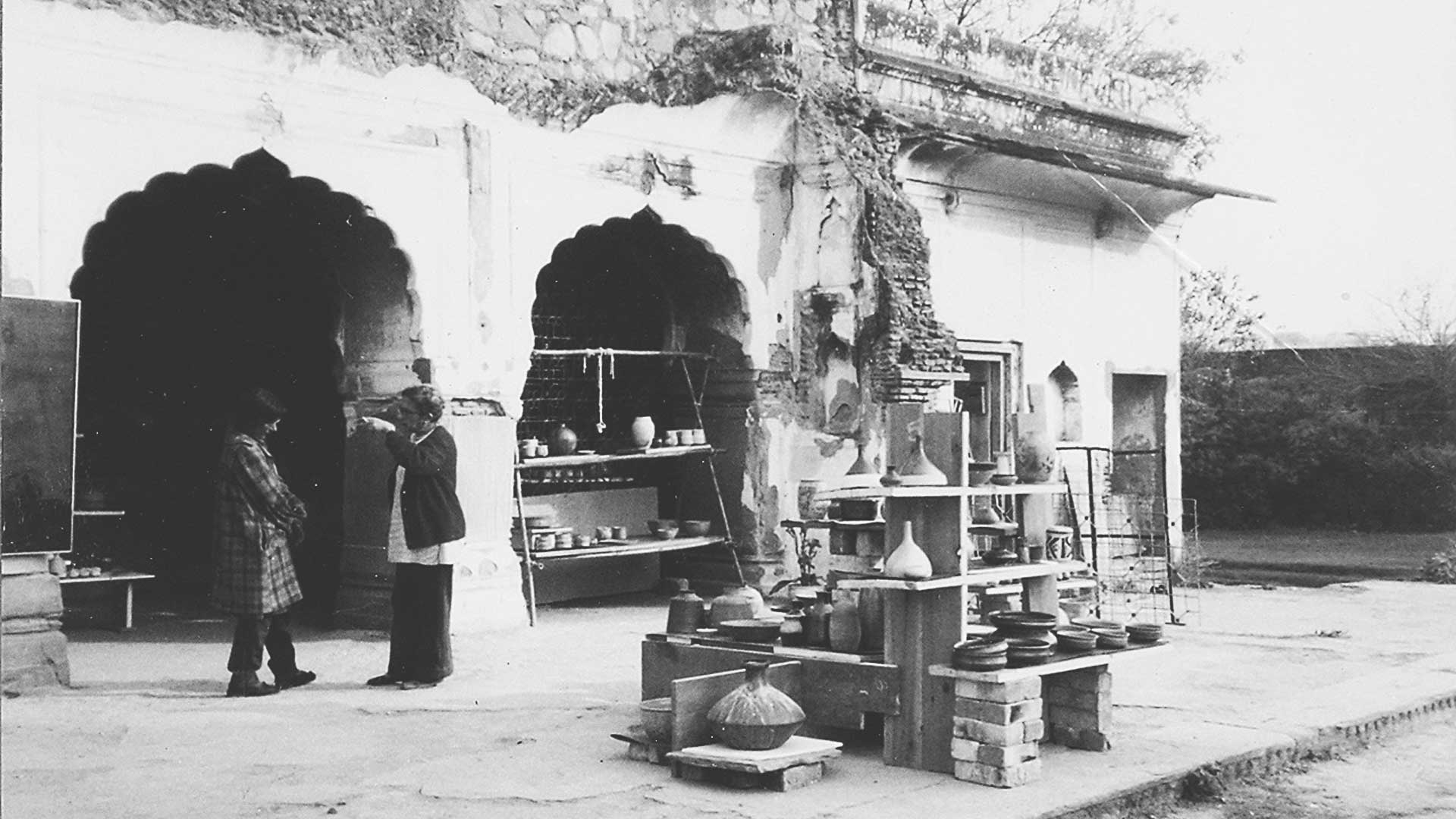 Growing in years has not diminished the spirit, enthusiasm and grit determination to make and complete more pots, infectiously enthused to seek more experiences in making and watching the pots being used by an even more number of enthusiasts.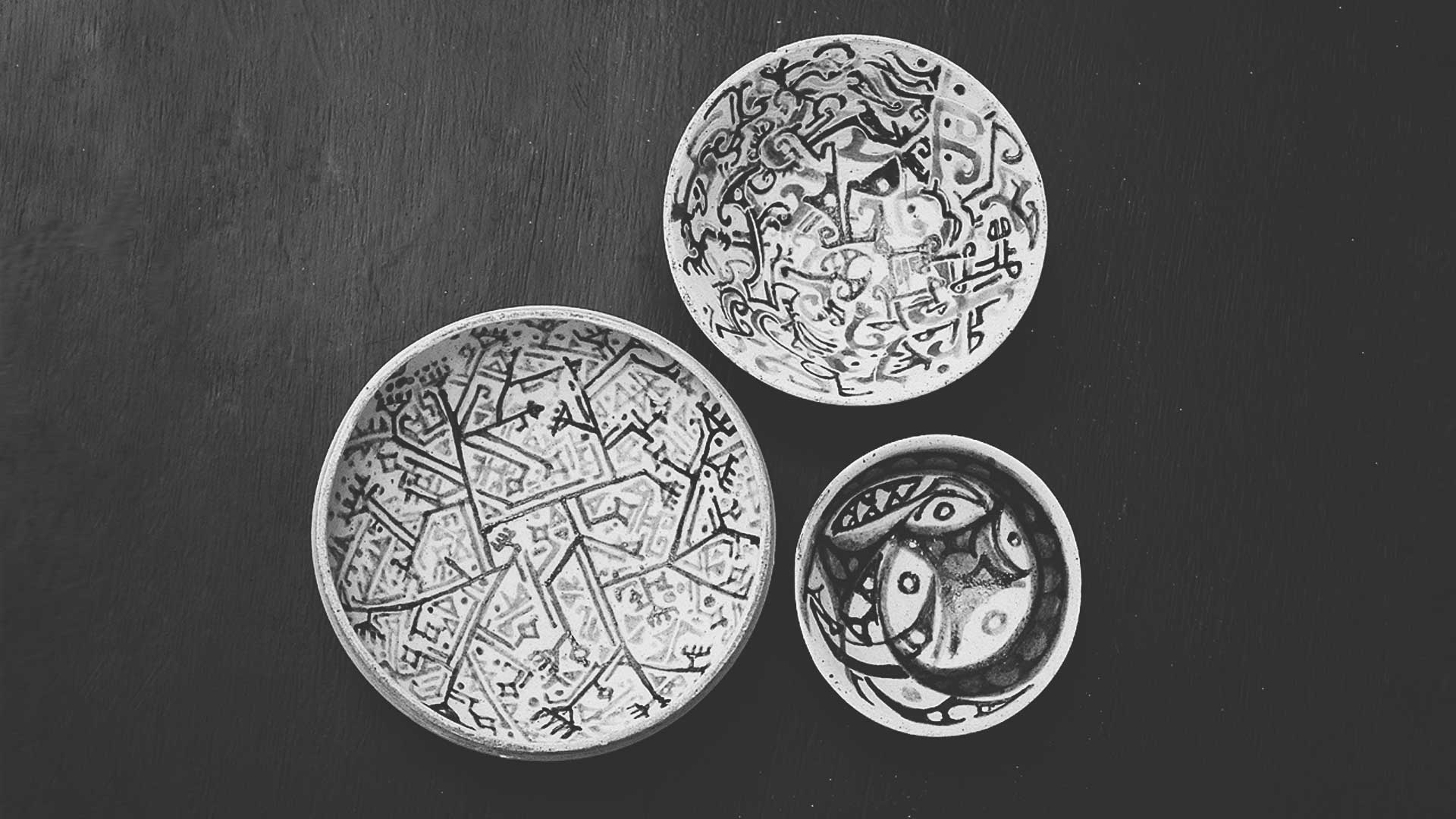 Articles by writers quoted in the story